Fees for an Domestic Violence Assessment
Weekday Standard Service - $575.00
(Completed 5 business days after interview)
Rush Order & Weekend Services

Rush order time-frame begins after the clinical interview:

Completion same business day: add $225
Completion next business day: add $175
Completion in 3 business days: add $100
Weekend services: add $75
Holiday: call 1-800-671-8589 for quote
Get a Court Accepted Domestic Violence Assessment Today
New Directions provides domestic violence assessments and evaluations online or by video or phone for individuals in all 50 States.
Courts and probation officers routinely ask individuals to complete this evaluation in cases when there has been a domestic dispute, a domestic violence (DV) charge and in some cases after a disorderly conduct charge. Our court-ordered domestic violence evaluation seeks to help you and the court (or employer) get an accurate picture of your overall all ability to engage in meaningful relationships without resorting to violence during a conflict.
After completion of an online questionnaire and an interview (by phone or video), your evaluator will provide you with a professional document appropriate for submission to the court via email. Courts only see your document if you choose to provide it to them. All of our evaluators are professionals trained to diagnose and treat mental and emotional disorders.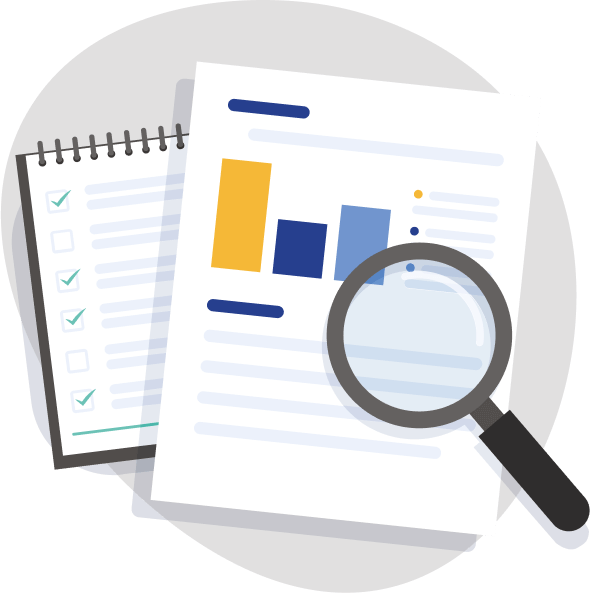 Our process to obtain a Domestic Violence Evaluation is fast and simple: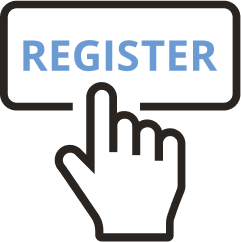 1. Register directly online or call our office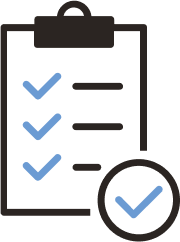 2. Complete an online questionnaire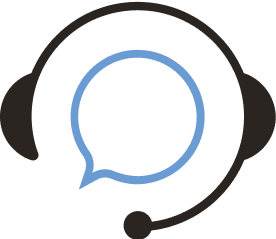 3. Complete a 45-55 minute online or phone interview with our evaluator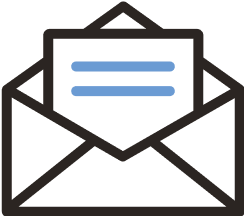 4. Your report will be sent to your email in 5 days (rush options available)
Assessment Advisors are Here to Help
New Directions assessment advisors are familiar with state regulations and requirements. Fill out the form below and an advisor will contact you through our simple assessment process