Fees for a Mental Health Assessment
Weekday Standard Service - $550
(Completed 5 business days after interview)
Rush Order & Weekend Services

Rush order time-frame begins after the clinical interview:

Completion same business day: add $225
Completion next business day: add $175
Completion in 3 business days: add $100
Weekend services: add $75
Holiday: call 1-800-671-8589 for quote
Get A Mental Health Assessment for Court Today
If you have received a legal charge of disorderly conduct or domestic violence, or been involved in an altercation that resulted in investigation by law enforcement or an arrest, you will often be asked to complete a mental health assessment for court.
The court requirement (or attorney request) for an assessment is often a precautionary last step in the legal process before dismissing or plea bargaining a legal charge to close a case. In other cases, adoption agencies and some government jobs proactively require mental health assessments, even if you have never had formal legal charges.
Regardless of the reason for the request, your assessment will provide you with: 
A prepared report that includes professional recommendations or 
A statement that no relevant conditions exist and no further steps are professionally or clinically recommended
Court and legal professionals only see your document if and when you choose to provide it to them. Our team of licensed or certified evaluators has experience working with lawyers and judges and knows what is expected in a standard court assessment. This will make the entire process easier for you.
DISCLAIMER: New Directions reserves the right to decline to provide mental health assessments at its own discretion. If your situation involves child custody proceedings with another parent or family member or involves a competency evaluation for guardianship, please call us before purchasing a mental health assessment.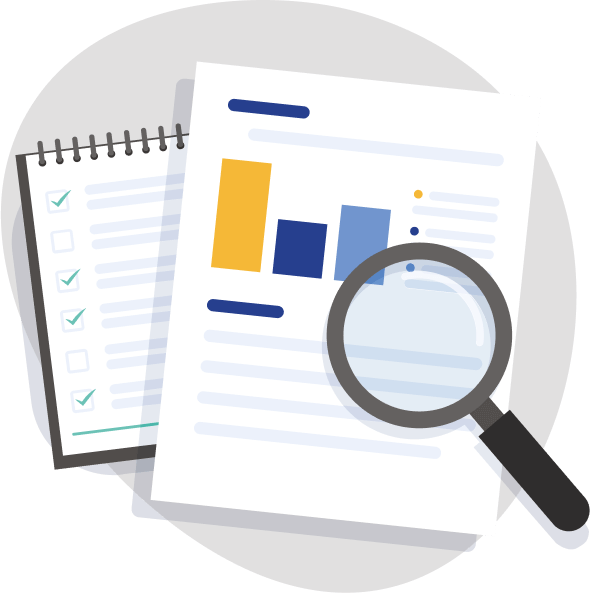 Our process to obtain a Mental Health Evaluation is fast and simple: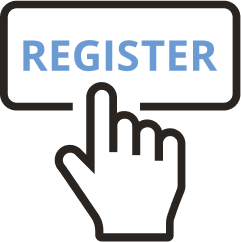 1. Register directly online or call our office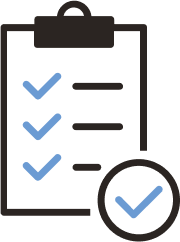 2. Complete an online questionnaire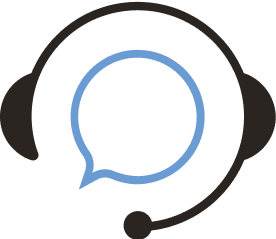 3. Complete a 45-55 minute online or phone interview with our evaluator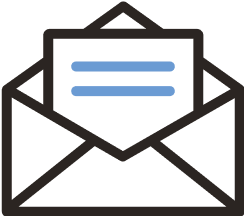 4. Your report will be sent to your email in 5 days (rush option available)
Frequent Asked Questions
What is a court-ordered mental health assessment?

A court-ordered mental health assessment is a process where a professional evaluator produces a report for those involved in legal proceedings. 

 

To craft the report, the evaluator will ask various questions about your: 

History
Family of origin
Overall physical and mental health
Occupation
Relationships
Hobbies
Overall satisfaction with your life

After the interview, the evaluator will provide information about your mental health and make any recommendations for treatment if appropriate. They will also share helpful mental health resources.

Parties who petition a court-ordered evaluation include: 

Prosecutors
Defense attorneys
Plaintiff's counsel
Judges 
Will the courts accept an online mental health assessment? 

It depends on the assessment provider. New Directions mental health evaluations for court have been accepted in all 50 states. 

Reach out to us

to find a qualified evaluator and get your assessment done in a matter of days. 
How long does a mental health assessment take? 

It depends on the assessment provider. New Direction's mental health assessment interview usually takes 45–55 minutes. Your assessment report will then be delivered in 5 ++business days.
What do I need for a mental health assessment?

You will need to be prepared to answer questions your professional evaluator will ask you via: 

A questionnaire completed online 
An interview where the evaluator will take a closer look, asking you follow-up questions based on your questionnaire  responses

 

Again, the evaluator will ask various questions related to your background, relationships, occupation, and health. So it's best to come prepared knowing this and ready to answer these questions to the best of your ability.
Assessment Advisors are Here to Help
New Directions assessment advisors are familiar with state regulations and requirements. Fill out the form below and an advisor will contact you through our simple assessment process