Fees for a Basic Alcohol Assessment
Weekday Standard Service - $300
(Completed 5 business days after interview)
Rush Order & Weekend Services

Rush order time-frame begins after the clinical interview:

Completion same business day: add $225
Completion next business day: add $175
Completion in 3 business days: add $100
Weekend services: add $75
Holiday: call 1-800-671-8589 for quote
Get An Alcohol Assessment for Court Today
New Directions provides professional alcohol assessments and evaluations online or by phone for individuals in all 50 states for a variety of reasons:
Legal charges involving alcohol - public intoxication, disorderly conduct, etc.
Legal charges as a minor – underage possession or consumption of alcohol
Physician requested assessments
Self-referred or referred by family member
Our basic alcohol assessment determines if a clinical alcohol use disorder exists and whether or not education or treatment is recommended to minimize risks in the future. All of our evaluators have a state license/credential to diagnose and treat substance use disorders. Once you have completed the assessment your evaluator will email an assessment report to you. Courts, employers, or medical professionals only see your document if you choose to provide it to them.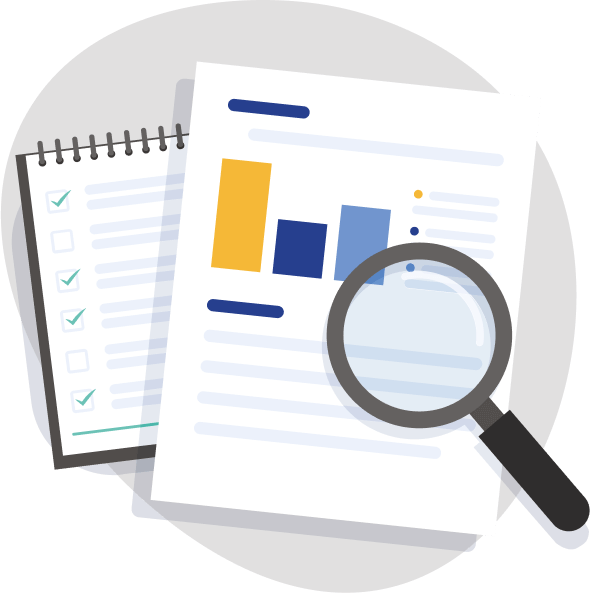 Our process to obtain a Basic Alcohol Evaluation is fast and simple: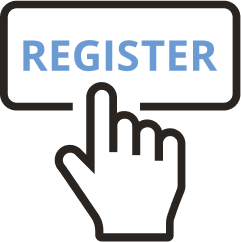 1. Register directly online or call our office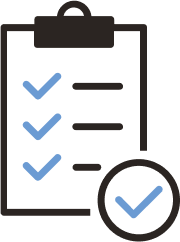 2. Complete an online questionnaire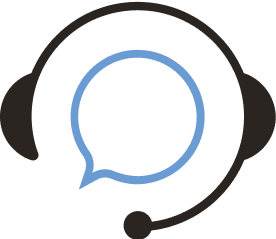 3. Complete a 45-55 minute online or phone interview with our evaluator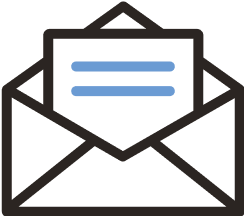 4. Your report will be sent to your email in 5 days (rush option available)
* If you have been charged with a DUI or OMVI for a substance other than alcohol please choose the General Drug and Alcohol Assessment.
Assessment Advisors are Here to Help
New Directions assessment advisors are familiar with state regulations and requirements. Fill out the form below and an advisor will contact you through our simple assessment process