Fees for a Family Court DV Assessment
Weekday Standard Service - $825.00
(Completed 5 business days after interview)
Rush Order & Weekend Services

Rush order time-frame begins after the clinical interview:

Completion same business day: add $225.00
Completion next business day: add $175.00
Completion in 3 business days: add $100.00
Weekend services: add $75.00
Holiday: call 1-800-671-8589 for quote
Start Your Family Court Domestic Violence Assessment Today
Our online service helps thousands of individuals every year who need a fast but professional assessment to present in court as they consider decisions regarding the safety and custody of minor children. We understand that being in family court can be a stressful process and, in some cases, individuals may be facing unjustified allegations or exaggerated reports about past incidents in the home or your potential to be violent. Our online questionnaire and clinical interview are designed to provide a fair, timely, and professional report to assist you and your attorney in the family court resolution process.
Typically, the circumstances leading to an assessment in family court involve one or more of the following:
A Judge or Guardian Ad Litem may have evidence about a recent event that raises a concern that a parent may be at high risk for violence in the home.

One parent is concerned or alleging that another parent's history poses a hazard to the safety and well-being of their children.
Regardless of the context, New Directions is here to help you satisfy this requirement professionally and efficiently with a proven, convenient process from the remote location of your choosing.
Please Note: Family court assessments differ from criminal court assessments due to the potential for high conflict between parents and attorneys. There may be complex court orders to review, additional interviews to complete, and reporting standards which exceed those used in criminal courts. In some cases, the court or opposing party will request a second opinion since child safety is a factor. For this reason, New Directions is unable to offer a money back guarantee for a completed family court assessment. In some rare cases we may also decline to provide the assessment and refer you to a local provider if our evaluator believes it is in your best interest professionally. You would be fully refunded in such a circumstance.
Please call us at 800-671-8589 for a brief phone consultation if you have questions. We would be happy to assist you with detailed questions.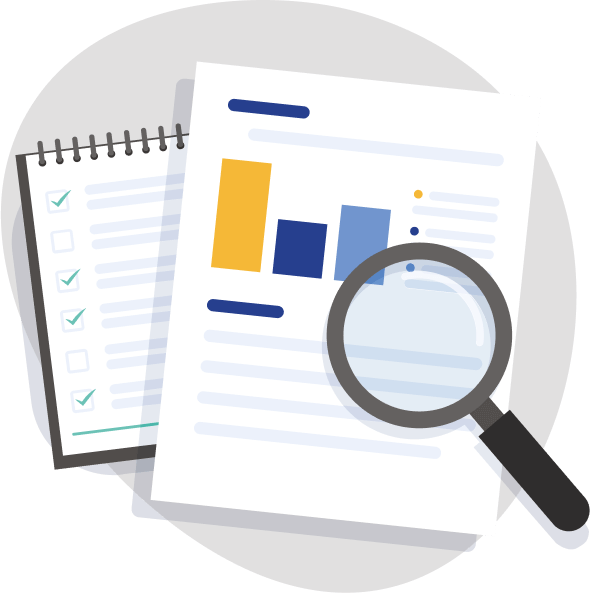 Our process of obtaining a Family Court Anger Management Assessment is fast and simple: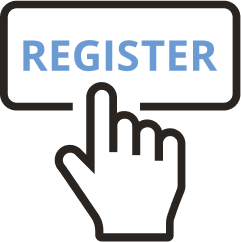 1. Register directly online or call our office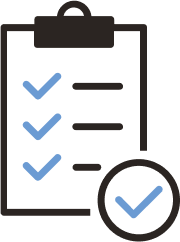 2. Complete an online questionnaire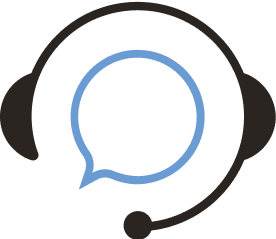 3. Complete a 45-55 minute online or phone interview with our evaluator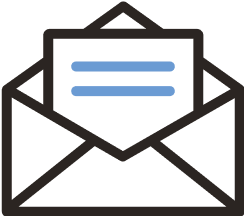 4. Your report will be sent to your email in 5 days (rush options available)
Assessment Advisors are Here to Help
New Directions assessment advisors are familiar with state regulations and requirements. Fill out the form below and an advisor will contact you through our simple assessment process