INFORMATION FOR COURTS AND LEGAL PROFESSIONALS
New Directions Substance and Behavioral Services provides professional assessments to individuals involved in the court system, working with motor vehicle bureaus, or resolving workplace violations. Our mental health and substance abuse providers possess a specific credentials and training to assure accurate results and reports that are respected and accepted by requesting authorities. 

DUI & Alcohol Assessments

Substance Abuse Assessment

License Reinstatement Evaluations


Minor possession, Disorderly Conduct, Public Intox, etc

General Mental Health Assessments
Assessment & Report Features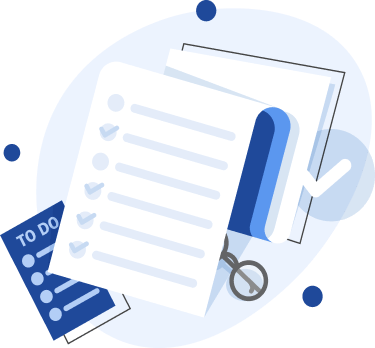 Administration of standard and propietary professional substance abuse screening tools (multiple screenings for cross-checking)

American Psychiatric Association DSM-5 criteria used for all diagnositic impressions or determinations

Recommendations for education and treatment as appropriate

Narrative portion in all reports provides a unique and individualized rationale for diagnoses and/or treatment recommendations

Extensive assessment services including third party collateral contacts, medical record reviews or consults, and extended reporting also available
Probation Request for Client Proof of Compliance
Probation officers seeking information about a probationer may fax requests with a client signed release of information to 614.888.3239 or you may scan and email us at: support@ndsbs.com.
Assessment Advisors are Here to Help
New Directions assessment advisors are familiar with state regulations and requirements. Fill out the form below and an advisor will contact you through our simple assessment process