Fees for an Workplace Incident Drug & Alcohol Assessment
Weekday Standard Service - $400
(Completed 5 business days after interview)
Rush Order & Weekend Services

Rush order time-frame begins after the clinical interview:

Completion same business day: add $225
Completion next business day: add $175
Completion in 3 business days: add $100
Weekend services: add $75
Holiday: call 1-800-671-8589 for quote
Get An Assessment For Your Employer Started Today
* If you are a DOT employee, please see DOT Employee Assessment
New Directions provides professional drug and alcohol assessments and evaluations online by phone  or video for individuals in all 50 States.
Employer required substance abuse assessments apply to situations involving drugs and/or alcohol in the workplace and are typically required in the following circumstances:
Violation of a workplace policy or rule regarding drugs or alcohol
A positive alcohol or drug test while on duty
After a workplace accident & subsequent positive drug or alcohol test
A key aspect of most employer required substance abuse assessments is a recommendation from the evaluator about the when the employee is ready return to normal work duties. We specifically assess for work risk level and make specific recommendations about appropriate return to work conditions such as timeframe, follow up drug testing, etc.  After you have completed your assessment your evaluator will email you a professional report in 5 business days. Rush orders are available to complete an assessment in 3 days, next business day, or even in same-day situations. Employers only see your document if and when you choose to provide it to them.
If you are an employee under DOT rules and regulations please see the DOT SAP Assessment page for more important information to help you decide how to proceed.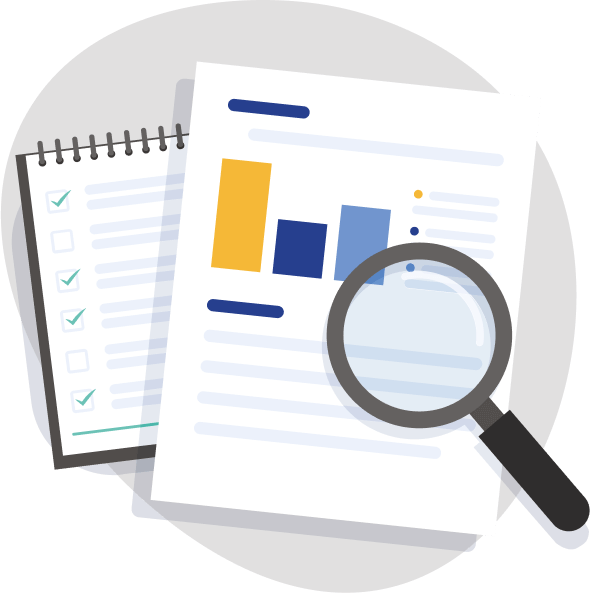 Our process to obtain a Workplace Incident Drug & Alcohol Evaluation is fast and simple: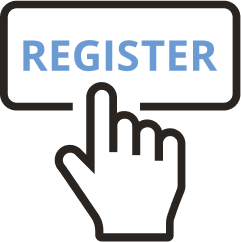 1. Register directly online or call our office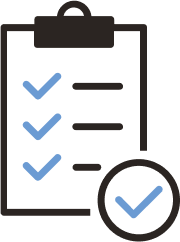 2. Complete an online questionnaire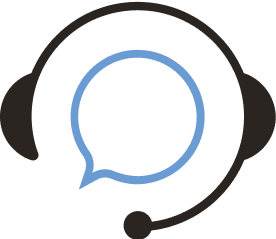 3. Complete a 45-55 minute online or phone interview with our evaluator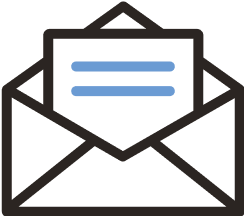 4. Your report will be sent to your email in 5 days (rush option available)
Assessment Advisors are Here to Help
New Directions assessment advisors are familiar with state regulations and requirements. Fill out the form below and an advisor will contact you through our simple assessment process