Fees for a Nursing or Professional Board Assessment
Weekday Standard Service - Call For Pricing
(Completed 5 business days after interview)
Rush Order & Weekend Services

Rush order time-frame begins after the clinical interview:

Completion same business day: add $225
Completion next business day: add $175
Completion in 3 business days: add $100
Weekend services: add $75
Holiday: call 1-800-671-8589 for quote
Get A Nursing or Professional Board Assessment Today
Since 2010 New Directions has provided mental health and substance use assessments for nurses and professionals who have a board rule violation (or pending) for the following professions:
Nurses & Physician Assistants
Pharmacy Techs and Professionals
Physical & Occupational Therapists
Airline Pilots / Traffic Controllers
AthleticTrainers
Attorneys
Counselors & Social Workers
In many cases, nurses and other professionals seek our assessment proactively before their licensing board requests the assessment. This may be beneficial in that corrective actions can be initiated and or completed before any official hearings or interactions occur with your board, therefore increasing the chances of preserving your professional license and mitigating disciplinary consequences against your license.
If we don't already have a professional relationship established with your professional licensing board we recommend you contact them directly to assure that a professional online assessment will be accepted.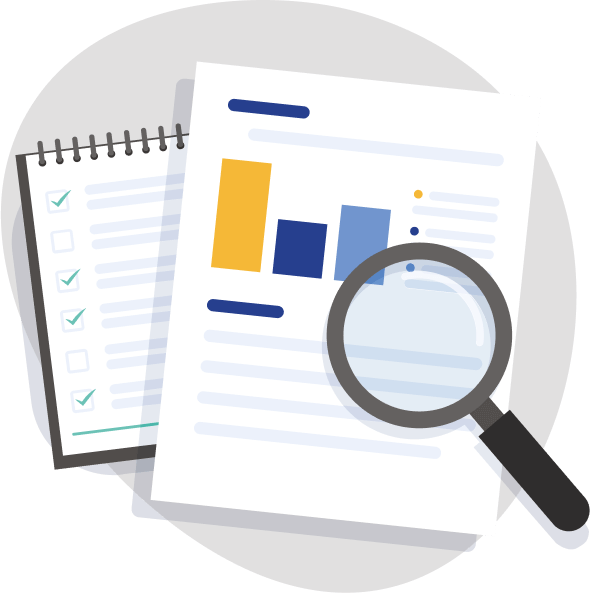 Our process to obtain a Nursing & Professionals Mental Health or Substance Abuse Evaluation is fast and simple: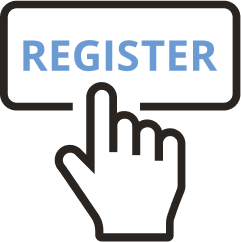 1. Register directly online or call our office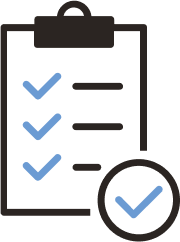 2. Complete an online questionnaire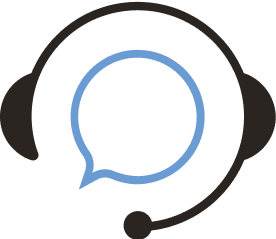 3. Complete a 45-55 minute online or phone interview with our evaluator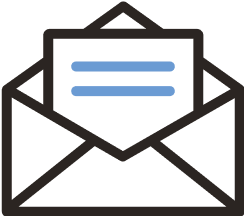 4. Your report will be sent to your email in 5 days (rush option available)
Assessment Advisors are Here to Help
New Directions assessment advisors are familiar with state regulations and requirements. Fill out the form below and an advisor will contact you through our simple assessment process