Fees for a Underage/Minor in Possession Assessment
Weekday Standard Service - $375
(Completed 5 business days after interview)
Rush Order & Weekend Services

Rush order time-frame begins after the clinical interview:

Completion same business day: add $225
Completion next business day: add $175
Completion in 3 business days: add $100
Weekend services: add $75
Holiday: call 1-800-671-8589 for quote
Get A Minor In Possession Assessment for Court Today
If you are under the age of 21 and caught drinking, in possession of alcohol or an illegal substance, it is common for courts and schools to require that you get a drug and alcohol assessment from a professional. New Directions provides fast and professional drug and alcohol assessments and evaluations for minors by phone or video meeting in all 50 states.
Being involved in a court proceeding can be stressful or scary and our staff are sensitive to this fact. The goal of the assessment is to help determine the risk level involved in your alcohol or drug use and provide proactive steps to help you move forward from the legal incident. Fortunately, many courts look for opportunities to help minors in these situations. Legal charges may be dropped or reduced if proactive steps are being taken to prevent future problems. In other instances, you may be offered a diversion program. Diversion programs typically remove legal charges from your record but hold you accountable to complete some form of education or treatment to avoid future problems involving substance use.
An assessment with us typically takes 45-55 minutes. After completing our online questionnaire you will have an interview with one of our professional evaluators by phone or video. Once the interview is complete your evaluator will provide you with a report to review. Court or school representatives only see your assessment report when you choose to provide it to them.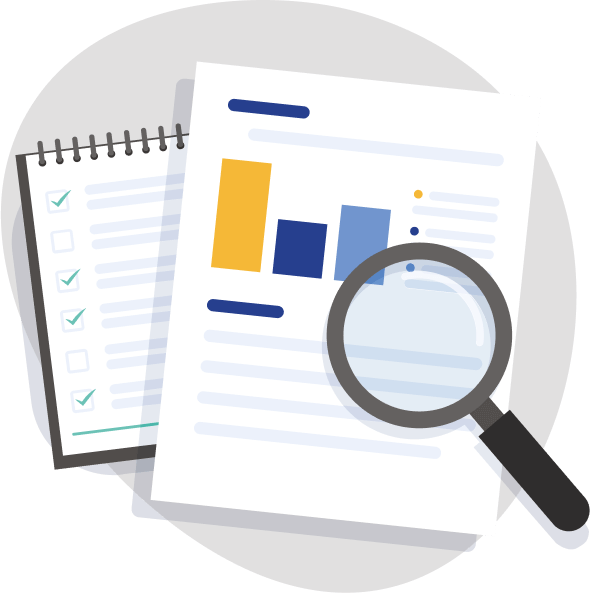 Our process to obtain a Underage/Minor in Possession Evaluation is fast and simple: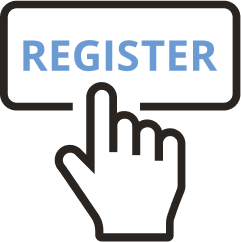 1. Register directly online or call our office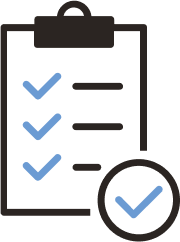 2. Complete an online questionnaire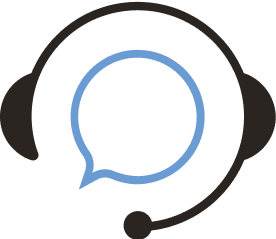 3. Complete a 45-55 minute online or phone interview with our evaluator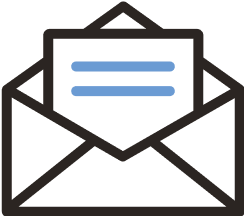 4. Your report will be sent to your email in 5 days (rush option available)
Assessment Advisors are Here to Help
New Directions assessment advisors are familiar with state regulations and requirements. Fill out the form below and an advisor will contact you through our simple assessment process