Fees for a Diversion Program Assessment
Weekday Standard Service - Call For Pricing
(Completed 5 business days after interview)
Rush Order & Weekend Services

Rush order time-frame begins after the clinical interview:

Completion same business day: add $225
Completion next business day: add $175
Completion in 3 business days: add $100
Weekend services: add $75
Holiday: call 1-800-671-8589 for quote
Start Your Diversion Program Assessment Today
Judges often recognize that individuals may end up with an arrest and/or criminal charge as a result of behavior that seems out of character for that person. They also are aware that having a criminal record can have numerous negative ramifications on a person's employment, ability to get a loan, or be accepted into a college or academic program. For these reasons, the court may graciously allow the individual to enter a diversion program. The "diversion" in this context means they are diverting the case away from a criminal record, and towards some form of counseling or treatment so that there is a reduced likelihood that criminal behavior will occur in the future.
New Directions frequently helps individuals with the first requirement of their diversion program when a judge grants diversion. The first step is to get a diversion evaluation so the judge will know to what extent your legal charge was related to an emotional, mental health, or substance use condition, and what is professionally recommended to address that condition. In many cases diversion is granted to minors, young adults, or individuals who simply have no prior legal record and appear to simply have been dealing with an unusually difficult period in their life that partially explains how the legal incident occurred. Getting a diversion program is really a "gift" from the court, and an opportunity to have a clear legal record while learning a valuable life lesson.
Note: If you are an Ohio resident who has been ordered by the court to obtain an Intervention In Lieu of Conviction evaluation, please call us to speak about your case. ILC assessments are similar to diversion programs and we do provide them for Ohio residents, but they are a little more involved process than ordinary diversion programs. If you call we would also be happy to provide you with references from attorneys who are familiar with our ability to provide you with a Diversion or an Intervention in Lieu of Conviction assessment.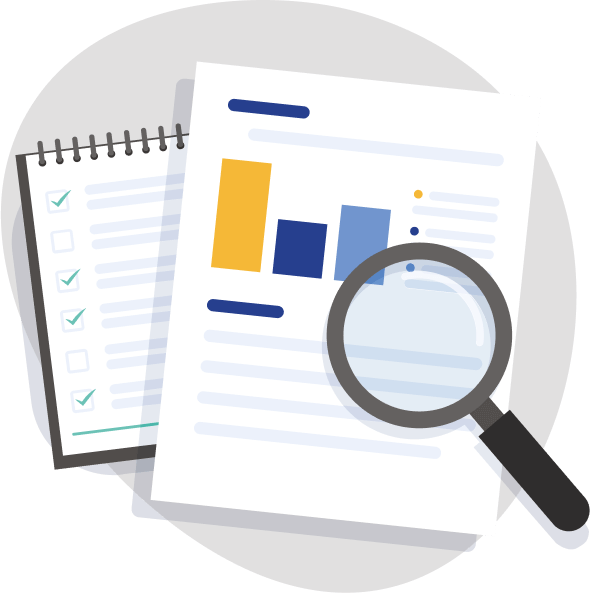 Assessment Advisors are Here to Help
New Directions assessment advisors are familiar with state regulations and requirements. Fill out the form below and an advisor will contact you through our simple assessment process