Substance abuse evaluations are meant to help individuals who have had some type of negative incident (an arrest, a fall or some type of accident, etc.) while they were suspected of being under the influence of alcohol or drugs.
Many people may be less coordinated or have poorer decision making skills while using alcohol, drugs, or prescription medications. This doesn't mean they necessarily have a drug or alcohol "problem" but the situation may provide an opportunity to look more closely at the overall picture to get a professional's opinion.
It's natural to feel nervous before an evaluation and understanding what to expect can help alleviate concerns. In this article we discuss what a substance abuse evaluation consists of to help you feel more prepared and confident.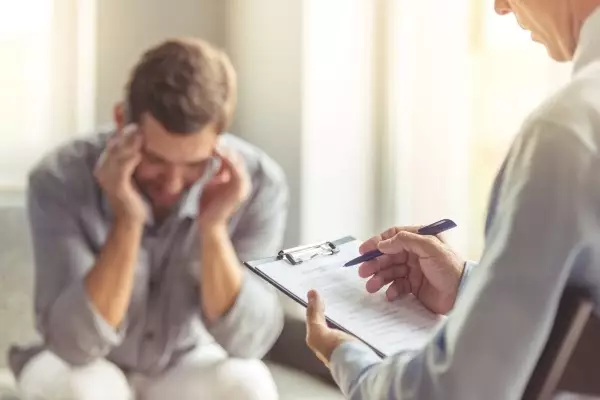 What Is a Substance Abuse Evaluation?
A professionally trained assessor uses a substance abuse evaluation to understand the nature and extent of a person's substance use and potential problems related to use.
Typically, a substance abuse evaluation includes gathering information about a person's alcohol, drug, and prescription use history; as well as information about one's  mental and physical health.
DUI sentencing or other drug-related offenses may require a court-ordered substance abuse evaluation. Those requesting an assessment include prosecutors, defense attorneys, plaintiff's counsel, and judges.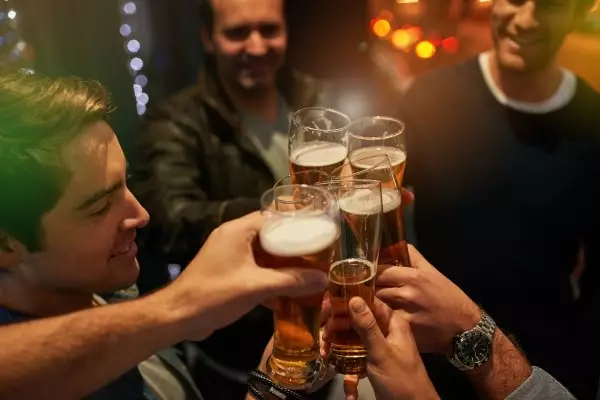 Why Get a Substance Abuse Assessment?
Various circumstances merit a substance abuse evaluation: 
A physician may request one if they're concerned about prescription medication abuse. 
Someone close to you is concerned about your substance use, and you'd like an evaluation. 
You may be facing a court-ordered evaluation. Defense attorneys may also recommend a voluntary assessment so you can show up to court proactively and well-prepared. A judge may also require or order an assessment as part of a pre-trial discovery process or as part of a sentence. 
A comprehensive evaluation is the first step toward getting an individualized treatment plan. The evaluation process helps determine whether a person has an alcohol or drug use disorder and the education or treatment most appropriate for their situation.
What Crimes or Offenses Require a Substance Abuse Evaluation? 
When the court is involved, common charges requiring a substance abuse evaluation include: 
Public drunkenness
Disorderly conduct
Drug possession
Assault 
Our team of qualified professionals is here to help you with your personalized assessment. 
Get my assessment >>
The Process of a Substance Abuse Evaluation
The evaluation process involves gathering information from the client and, in some cases, other sources when required by the requesting authority. This could include a review of a police report, an interview with a family member, or a past alcohol or drug test.  
Depending on your situation, the assessment process may take anywhere from 40-60  minutes. You may be asked to share medical records and other documents related to your prescription drug use, mental health, and overall health.
Preliminary Assessment
A professional, trained evaluator will ask questions about alcohol and drug use, mental and physical health to learn more about your situation.
Examples of questions asked during a substance abuse assessment include but are not limited to: 
How often do you use alcohol or drugs?
What types of alcohol or drugs do you use?
How much alcohol or drugs do you use?
How long have you been using alcohol or drugs?
Have you ever tried to quit alcohol or drug use? If so, how long ago was your last attempt?
Do you have medical conditions that could be exacerbated by using alcohol or drugs?
Do you have mental health conditions that could be exacerbated by using alcohol or drugs?
Discuss Next Steps
During the drug and alcohol evaluation, the person and the evaluator can discuss treatment options and decide on the best path forward.
Substance abuse treatment can take many forms, and there's no one-size-fits-all approach  to remedying an incident after a substance use incident, prevention, or in more serious cases, addiction treatment.
It's essential to remember that substance abuse, high-risk use, and addiction  are treatable, and many resources exist to help people reduce risks, recover, and live positively. With the proper education, prevention planning, or treatment, people can and do experience a positive outcome from an initially bad experience.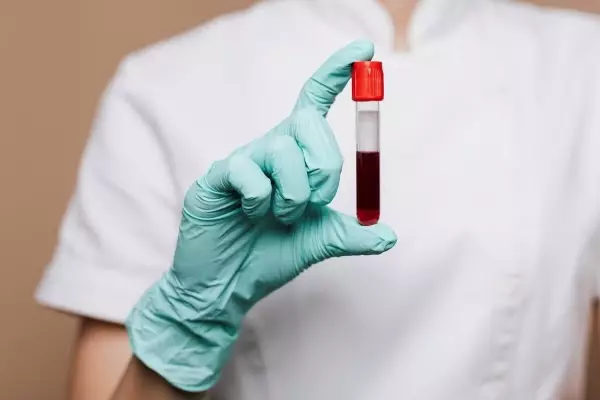 What's the Best Option for Substance Abuse Evaluations? 
Conducting a virtual substance abuse evaluation is an easy method to begin the assessment process professionally and efficiently.
The process depends on the evaluation partner you select. At New Directions, you can expect to complete the following: 
A virtual questionnaire form (10-15  minutes)
A phone or video interview where the evaluators will ask follow-up questions based on your questionnaire answers (40-50 minutes)
The evaluation partner will email a report in approximately five days. 
Learn how a substance abuse evaluation works.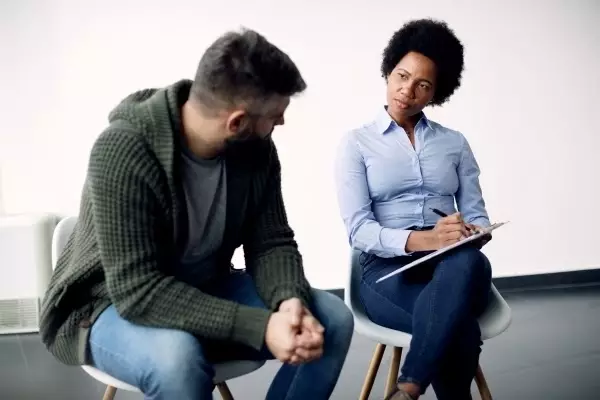 How to Find a Qualified Evaluator
When getting a drug or alcohol evaluation and deciding on treatment options, finding a professional, trained evaluator is critical to help you make informed decisions. Evaluators should have a state license or credential to oversee the assessment.
In situations like these, time is of the essence, so it's essential to partner with an evaluation provider offering credibility and convenience. As noted above, there are virtual assessment providers who can be a helpful option. 
Get started on your personalized assessment from our team of qualified evaluators. 
Connect with us>>
After the Assessment: Steps Forward
After the assessment process, your  evaluator will help you understand the results.
The  evaluator may recommend different kinds of treatment based on your situation, or they may refer you to another healthcare provider specializing in treating drug use disorders.
Your evaluator can help you navigate this process and understand your choices. Be sure to follow up with the assessment evaluator to discuss the next steps and ensure you understand what's happening next.

Final Words
Substance misuse, abuse, or addiction  are all treatable health conditions. You can benefit from an evaluation regardless of income or insurance status. Don't hesitate to seek help if you or a loved one needs an substance use or addiction evaluation.
Remember, there are many treatments for drug use disorders, so you have many options. You deserve the care you need to live a healthy and fulfilling life.
If you have further questions regarding what a substance abuse assessment consists of or would like to get started, contact our team of qualified evaluators.